Unnecessary Inventions is the brainchild of inventor and evil genius Matty Benedetto. Over the past two years, he has designed and fully prototyped over 280 new inventions that solve problems that don't exist.
Each week from the Unnecessary Design Studio in Burlington Vermont, Matty develops 1-3 brand new fake consumer products using diverse production methods from 3D printing, sewing, mold making, wood working, laser cutter, and whatever else he can get his hands on. Each invention lives across Unnecessary Invention's social profiles which have grown to a community of over 6 million followers. Each post mimics a real marketing campaign with their signature product photos and commercials alongside behind the scenes videos on how the inventions get built.
Follow along to see what gets built next!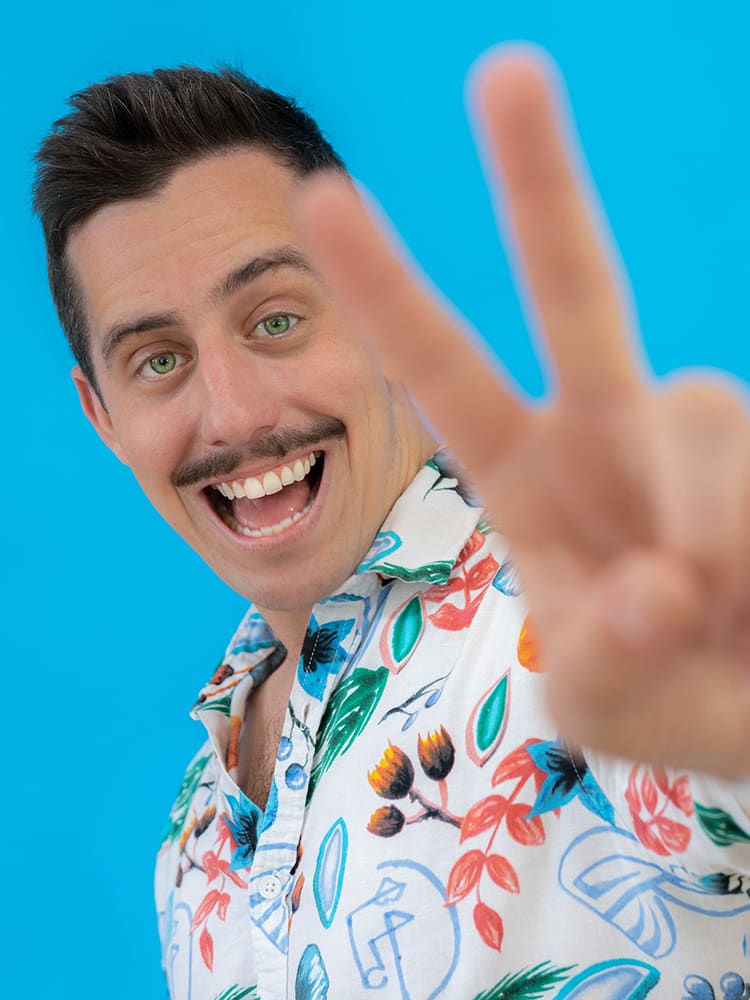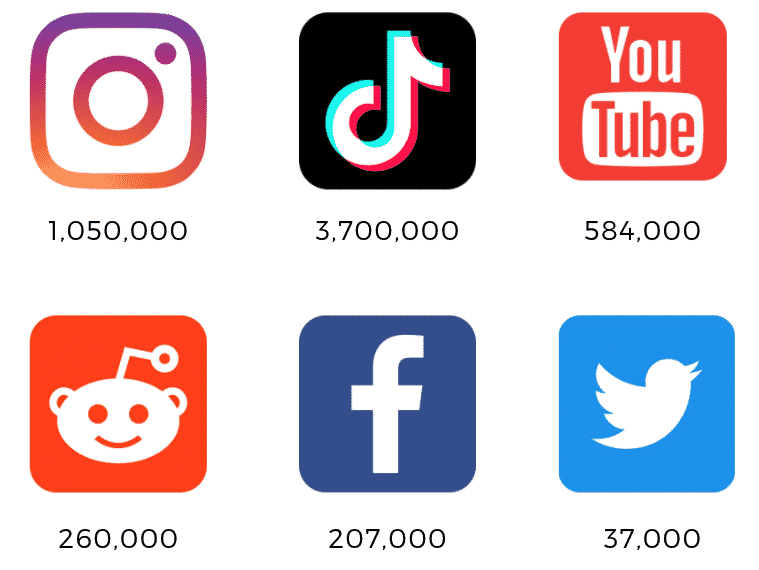 Unnecessary Press Features